Recneps IT
We build the systems… We make DNKS Legacy Productions possible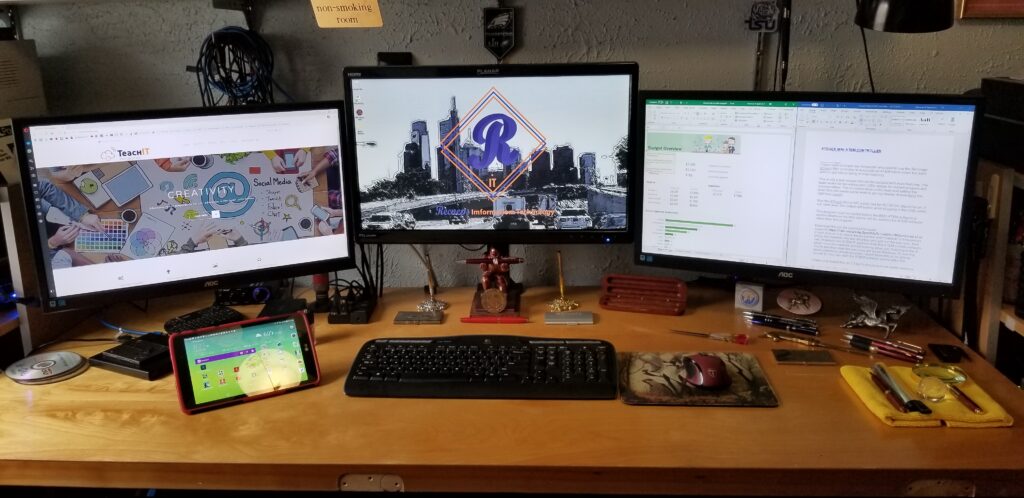 Professional Technology Services
We build custom computers & systems to meet out Customer's needs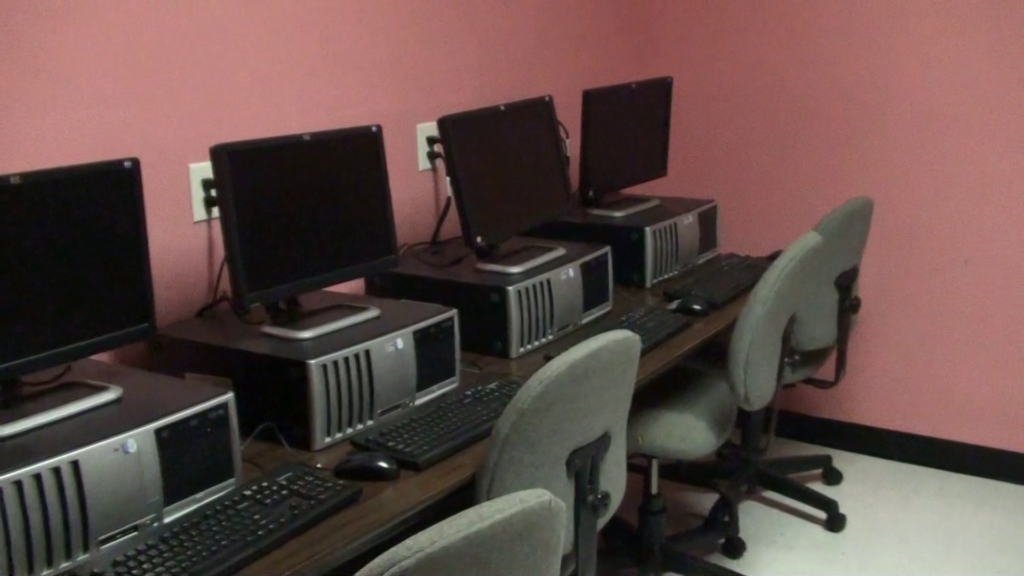 Video Conferencing Setup: We will help you stream your content to wherever you need to get it. Deliver a message to your employees. Stream church services to members of the congregation who cant get to the building. Stay in contact with family. We will set up a new standalone computers or outfit your present system with the needed equipment. Making sure you have connectivity to the internet and your webcam is properly setup. If you need something more like a video production studio we have the expertise to create the space you need.
Computer Installation: We set up a new standalone computers for the home or office. Making sure you have connectivity to the internet and your local network and that your productivity equipment (printer/scanner/fax, webcam, TV/monitor) is properly setup. Upon request: we will provide further configuration such as productivity software setup/installation using customer provided installation media; removal of unwanted programs or trial software; facilitate the transfer of data to the new machine or Cloud storage.
Custom Builds: You have looked at every off the shelf configuration and none of them quit have what you want. We will build you a computer with your specific specifications in mind, made specifically for you!
Computer Repair: A computer that doesn't work is of no value, we will get you back up and running as quickly and efficiently as possible. Or help you make an informed decision to move on.
Software & Hardware Upgrades: Most upgrades are scary to think about, let us take the fear of upgrading out of the equation. Upgrades help your equipment or your business process run at optimum efficiency so you can stay as productive as possible. 
Network (IT) Services: We provide all of the above services in a networked (business) environment as well, home or office network. We will add news equipment to an existing network or we can design a new network to meet your needs. We can build Peer to Peer and Server Centric Networks or a hybrid network utilizing Cloud computing resources, whatever fits your needs and budget best. We help you make Technology work for you.
What is cloud computing?
The practice of using a network of remote servers (Computers) hosted on the Internet to store, manage, and process your data, rather than a local server or a personal computer. Store, access and backup of your data on an enterprise level system without the huge upfront expenses.
How can cloud computing benefit my company?
Imagine being on the road and being able to access all your data from anywhere without having to buy an expensive server or pay for costly enterprise level networking services. Store and access your data from anywhere with Internet access. With the right IT you don't need to carry bulky equipment with you to access your work. You not only have access to your data but the software you need to make changes to your data as long as you have internet access. Access and edit from almost any smart device; PC, Mac or Android computer it doesn't matter with cloud computing solutions. You can access all your cloud resources with a Windows and Apple devices or Android tablet or phone.
We will answer your IT questions and help you analyze your business processes to determine your technology need. Help you take advantage of the right Information Technology resources available, to best fit your business processes.