Custom System to Meet Your Needs
We build custom media creation systems to meet your media creation needs. From large venue recording to small interview settings. We match the equipment to your budget and needs, always keeping scalability in the thought process.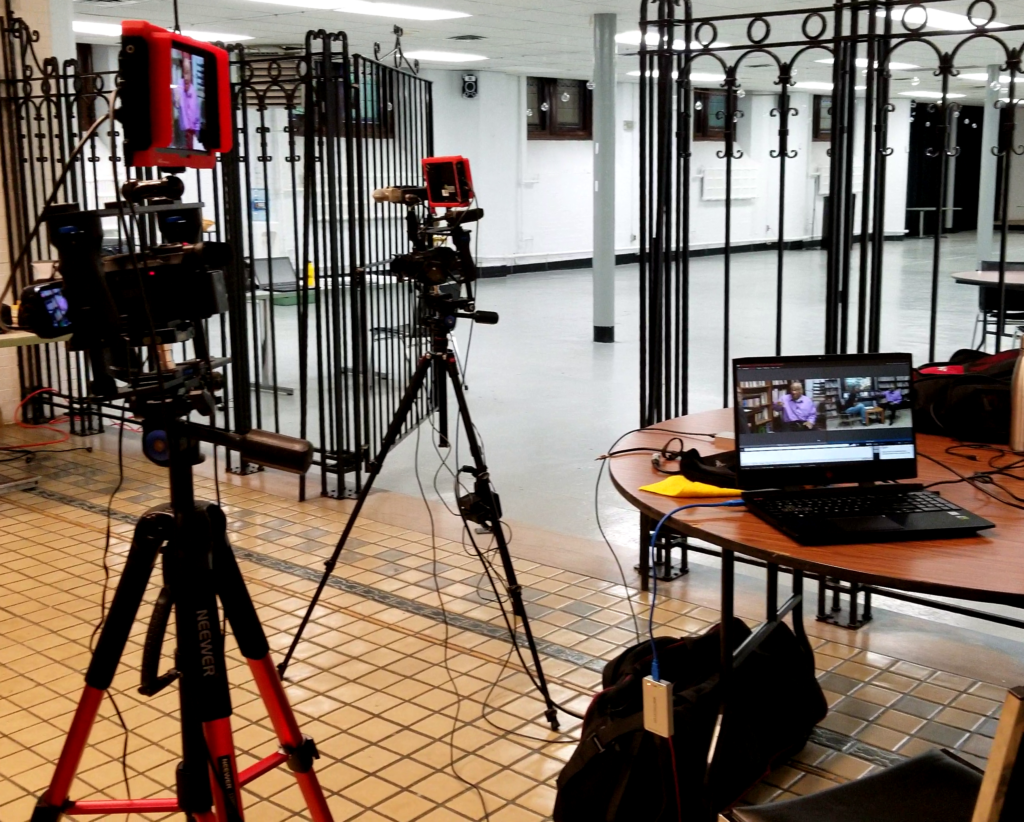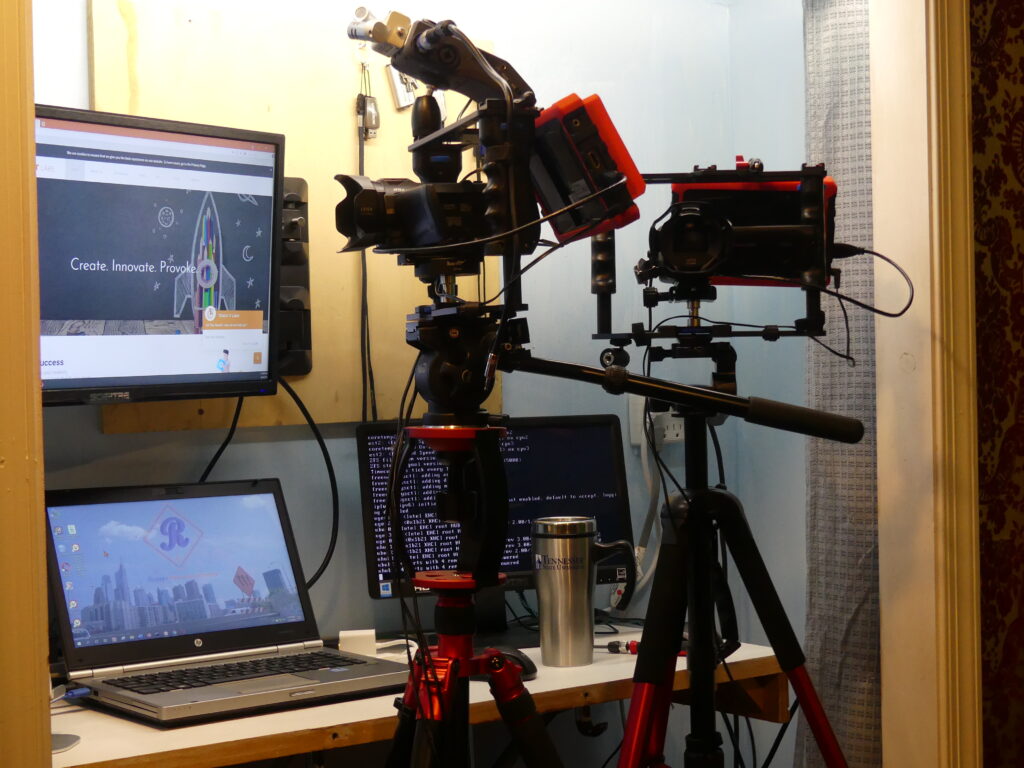 Systems that are mobile and non-venue reliant.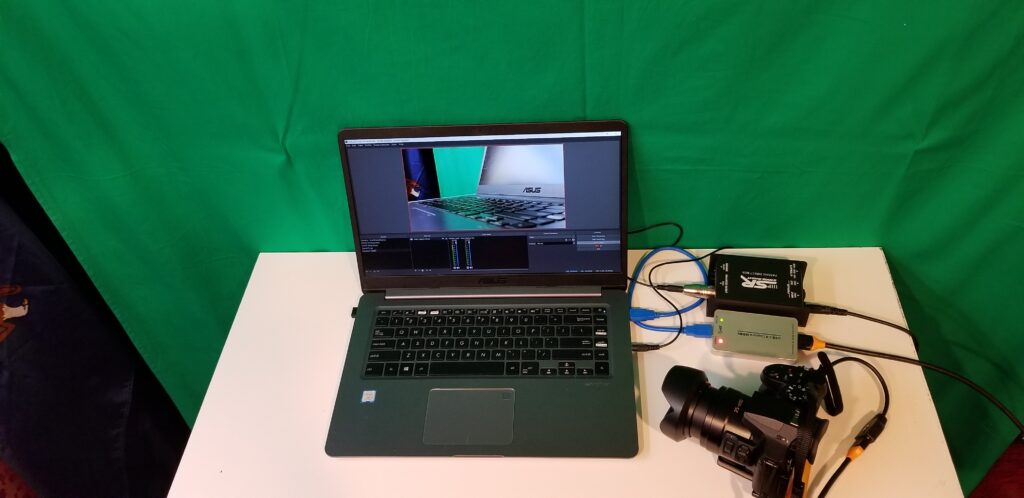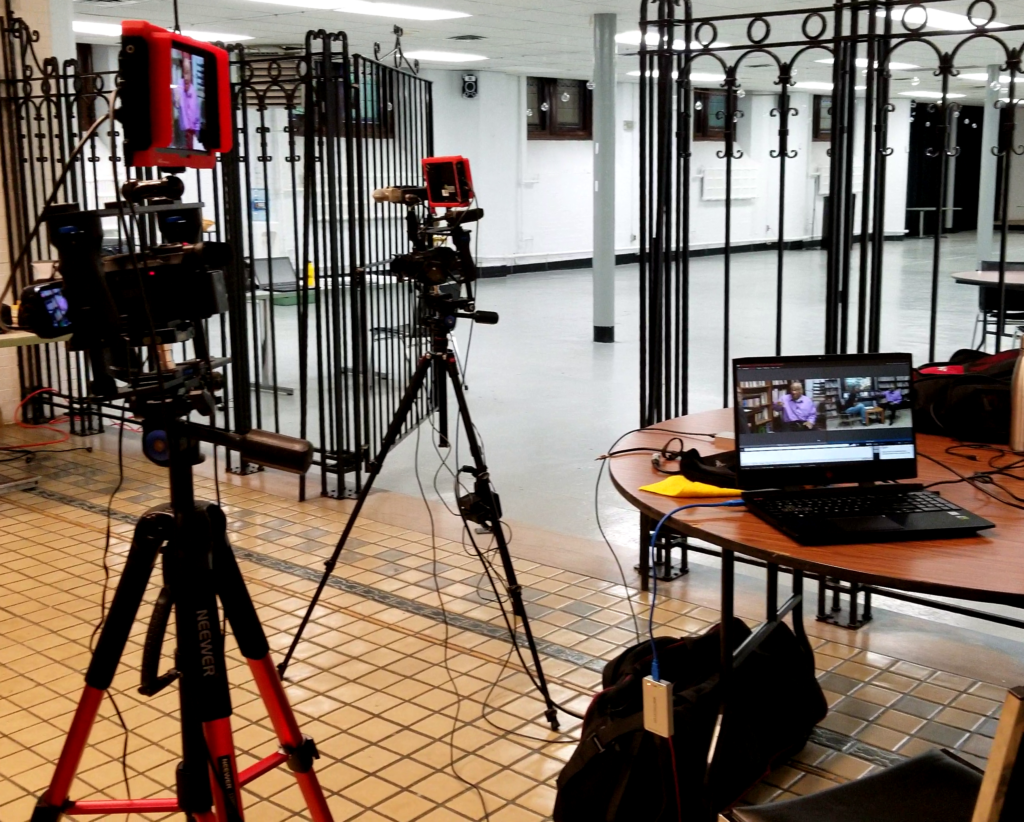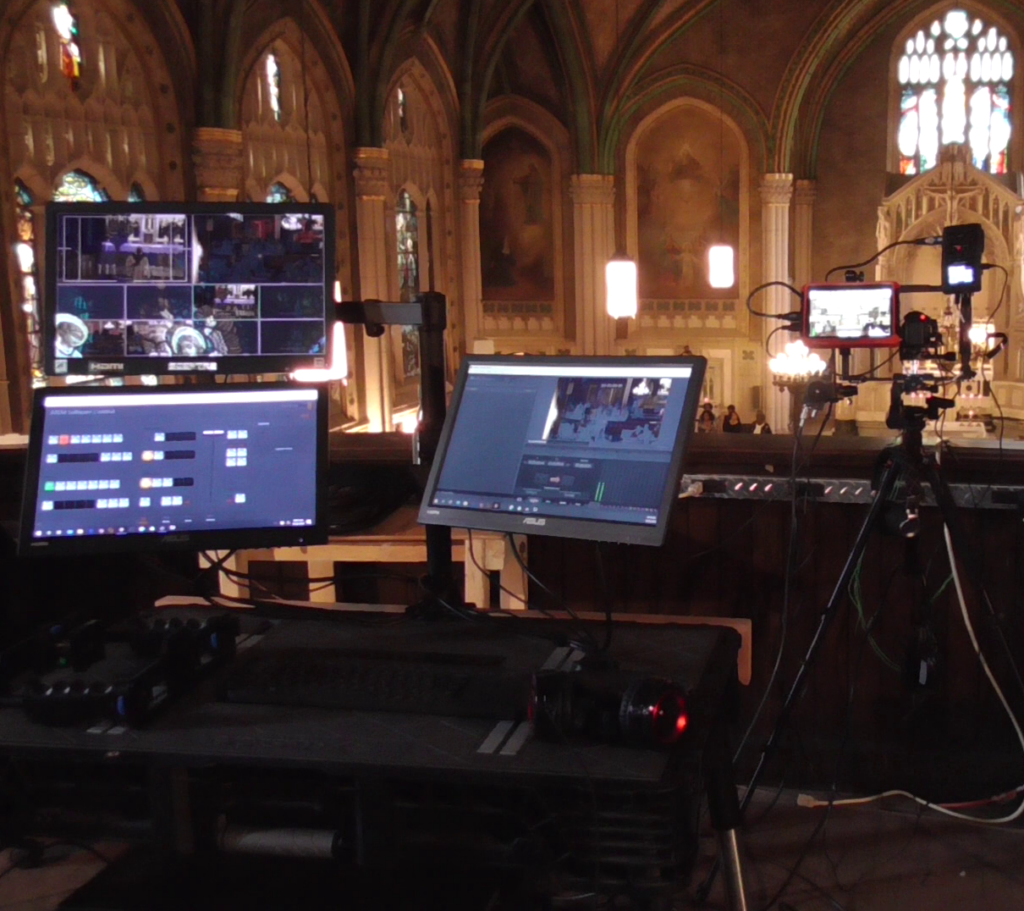 We will listen to your vision and help you make that vision possible.